On the morning of May 2, I had the pleasure of talking about lost golf courses and "Fore! Gone." on KTWN-FM, better known as Go 96.3, also known as the Minnesota Twins flagship radio station. Rod Simons, host of a Sunday morning sports show on KTWN, kindly invited me to talk about lost golf courses and my book with him and former Minnesota Twins catcher Tim Laudner, who not so coincidentally happens to be a low single-digit handicap golfer who knows a fair share about the history of the game in the state.
Click on the arrow below to listen in: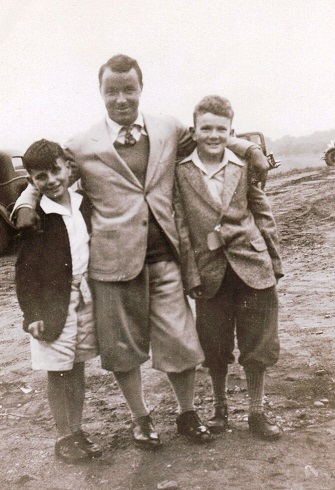 We talked about Westwood Hills in St. Louis Park, where Sam Snead visited with a couple of McNulty boys, sons of the club's owner and manager (photo courtesy Jim McNulty) …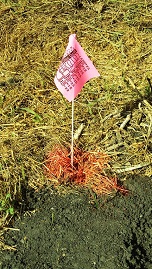 … and we talked about Joyner's in Brooklyn Park, the course Laudner grew up on. This is part of all that's left of Joyner's.