Since 2000, by my count, 37 golf courses in Minnesota have closed and/or been abandoned. This list, last updated on April 19, 2016, is posted without commentary (that can be found elsewhere on this site). Feel free to respond to this post with additions, corrections or your own commentary.
To my knowledge, no other person or organization has a similar list that is this complete.
Albert Lea Country Club
Begin Oaks, Plymouth (closed fall 2014)
Brainerd Country Club/Pine Meadows
The Bridges of Mounds View
Brockway, Rosemount
Carriage Hills, Eagan
Cedar Hills, Eden Prairie
City View, Cold Spring
Countryside, Shafer (not entirely sure about this one … please update me if you know)
Country View, Maplewood
Deer Meadows, Cambridge (I plead ignorance on this one. Found it while researching another topic, see no evidence that the course still exists.)
Elm Creek, Plymouth
Fred Richards Executive Course, Edina (closed 2014)
Greenwood, Wyoming
Hampton Hills, Plymouth
Higbee's, Wahkon
Holiday Park, Hayward (closed 2011)
Irish Hills, Pine River (not positive about this one, either, but I believe it's defunct)
KateHaven, Blaine (closed 2014)
Lakeview, Orono
Maple Brook, Stewartville
Maple Hills, Maplewood
Meadowbrook, Mabel (shown below, 2014 photo, with the former kidney-shaped ninth green in the foreground and clubhouse in the background, courtesy of Ross Himlie Photography in Rushford)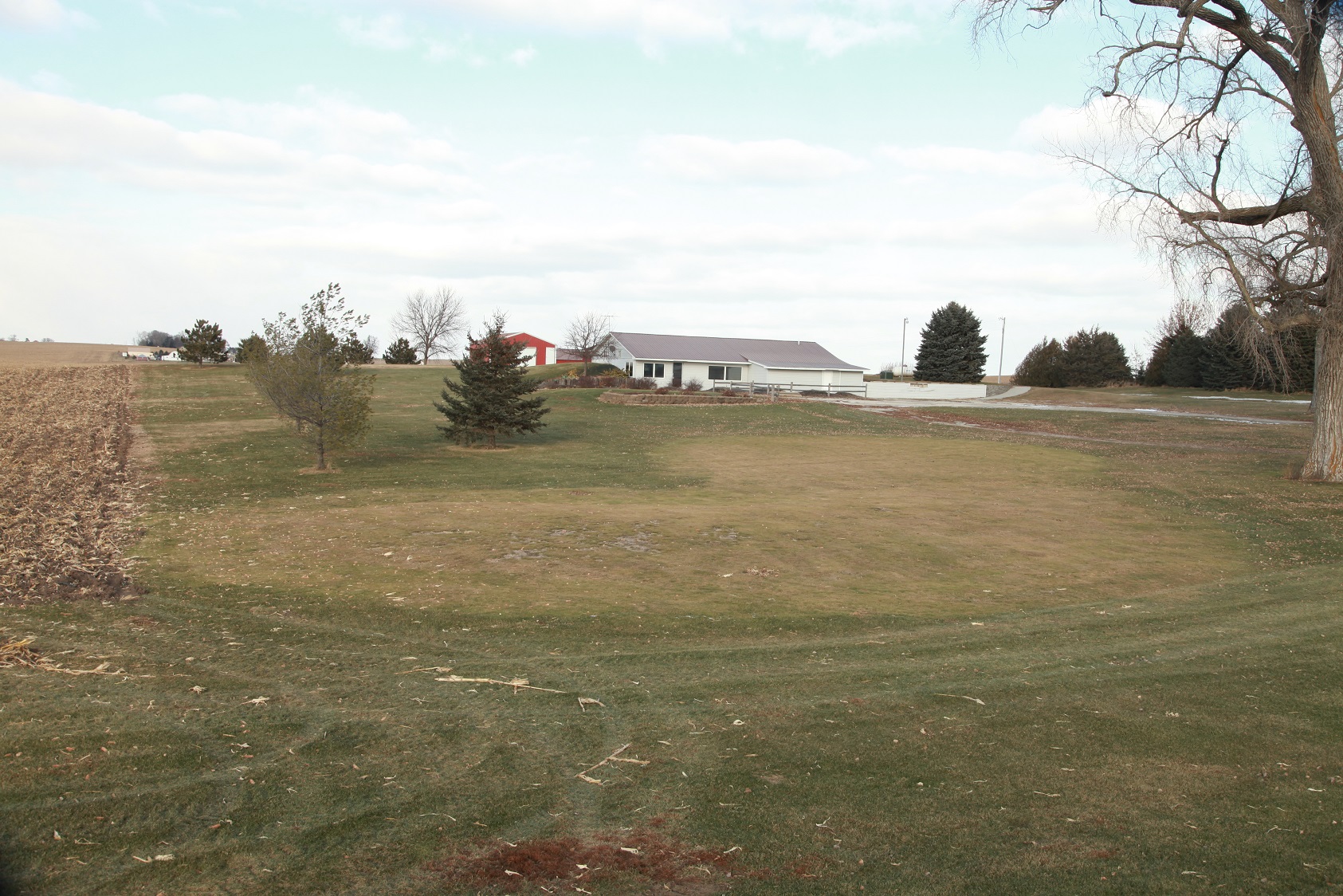 Meadow Lakes, Rochester
Minnetonka Country Club, Excelsior (closed fall 2014)
Oakdale Par 3
Parkview, Eagan
Ponderosa, Glyndon
Red Oak, Minnetrista
Sauk Centre Country Club
Silver Springs, Monticello
Tartan Park, Lake Elmo (closed in December 2015. Plans are for the grounds to be converted into The Royal Golf Club, scheduled to open in 2017, but it'll be a total rebuild of Tartan Park, so I'm considering that a lost course.)
Valley View, Belle Plaine (closed 2015)
Wendigo, Grand Rapids
Wilderness Hills, Holyoke
Woodbury Par 3
Woodland Creek, Andover
Note: Pinewood, a city-owned golf course in Elk River, has been closed since 2013 while a legal dispute has played out. A lawsuit has been settled; the course's fate has not been determined.