Since 2000, by my count, 58 golf courses in Minnesota have closed and/or been abandoned (I am continually updating that number as I find more courses, or as they close down). This list, last updated on Dec. 29, 2017, is posted without commentary. Feel free to offer additions, corrections or commentary.
To my knowledge, there is no similar list that is this complete.
Albert Lea Country Club (1912-2006)
All Seasons, Cottage Grove (1993-ca. 2006)
Begin Oaks, Plymouth (2000-2014)
Brainerd Country Club/Pine Meadows (1920s-2004)
The Bridges of Mounds View (1995-2006)
Brockway, Rosemount (1935-2004)
Carriage Hills, Eagan (1967-2005)
Cedar Hills, Eden Prairie (1940-2000)
City View, Cold Spring (1999-2015)
Country Air, Lake Elmo (closed circa 2016)
Countryside, Shafer (2001-circa 2013)
Country View, Maplewood (1930-2004)
Deer Meadows, Cambridge (2000-?)
Elm Creek, Plymouth (1960-2013)
Fort Ridgely State Park Golf Course, Fairfax (1927-2017)
Fred Richards Executive Course, Edina (1956-2014)
Fritz's Resort Golf Course, Nisswa (1972-2006)
Greenwood, Wyoming (1985-unknown)
The Greens of Howard Lake (1995-2013)
Hampton Hills, Plymouth (1960-2003)
Hidden Creek, Owatonna (1996-2009)
Higbee's, Wahkon (closed 2013)
Hillcrest Golf Club, St. Paul (1932-2017)
Holiday Park, Hayward (1966-2011)
Irish Hills, Pine River (1985-2009)
Ironman, Detroit Lakes (1960-2016)
KateHaven, Blaine (1981-2014)
Lakeview, Orono (1956-2013)
Links of Byron (1994-ca. 2013)
Maplebrook, Stewartville (1974-unknown)
Maple Hills, Maplewood (opened 1954)
Meadowbrook, Mabel (opened 1984; shown below, 2014 photo, after course's closing, with the former kidney-shaped ninth green in the foreground and clubhouse in the background, courtesy of Ross Himlie Photography in Rushford)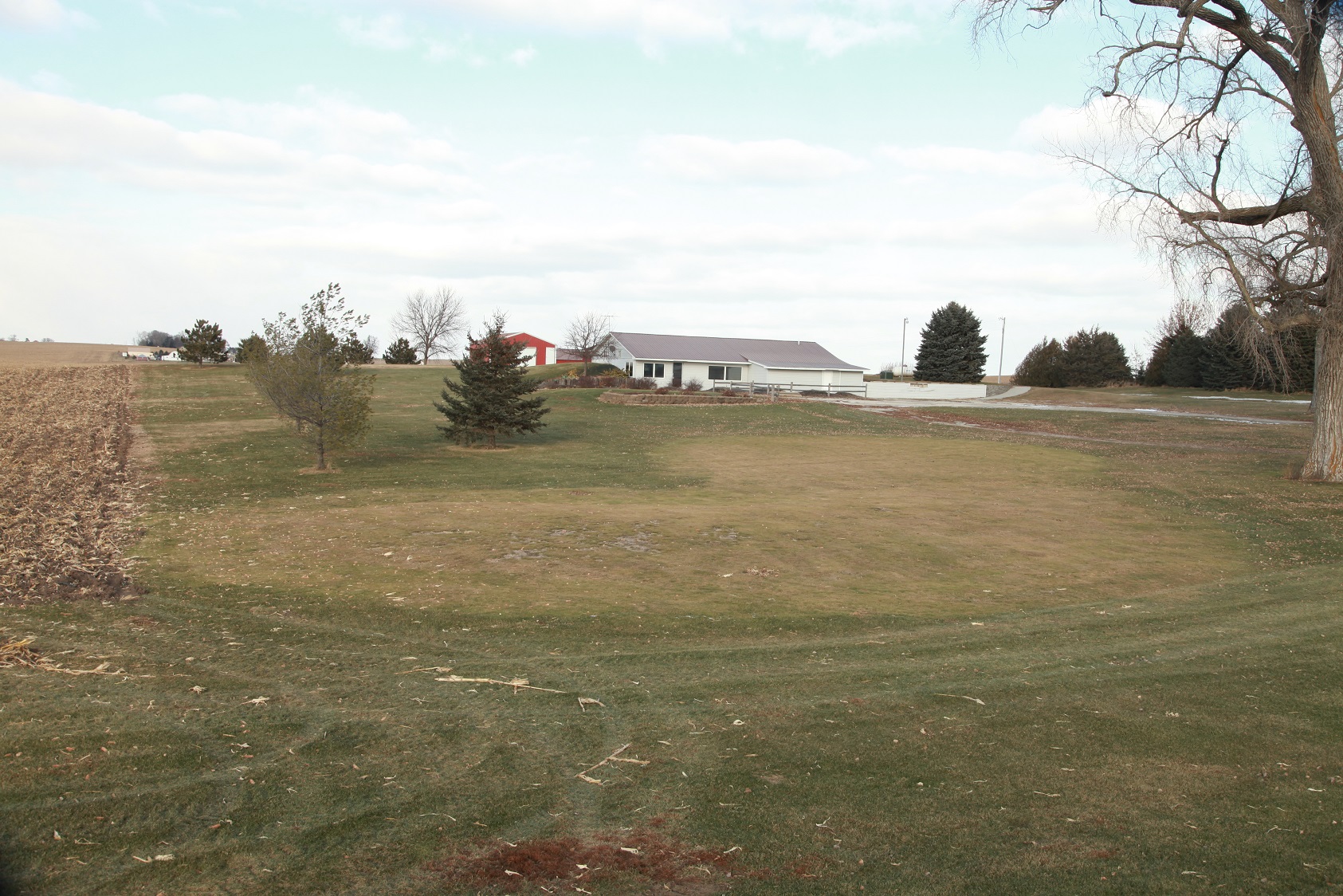 Meadow Lakes, Rochester (1998-2012)
Meadow Links, Hutchinson (1999-ca. 2015)
Meadowwoods, Minnetonka (1930-ca.-2004)
Minnetonka Country Club, Shorewood (1916-2014)
Mississippi Dunes, Cottage Grove (1995-2017)
Mulligan Masters, Lake Elmo (circa 2000-08)
Oakdale Par 3 (1994-2009)
Orchard Gardens, Burnsville (1967-2004)
Parkview, Eagan (1969-2013)
Pike Lake Golf Course, Canosia Township (1921-2017)
Ponderosa, Glyndon (1962-2015)
Prairie View Golf Links, Worthington (1983-2015)
Red Oak, Minnetrista (1969-2013)
Red Rock Golf Course, Hoffman (1932-ca. 2016)
Rolling Green Fairways, Fairmont (1995-2013)
Rolling Hills, Pelican Rapids (circa 1970-2016)
Sauk Centre Country Club (1921-2013) (Note: This course has reopened as Old Course Sauk Centre, partially rerouted and redesigned. I am still pondering whether to consider Sauk Centre CC a lost course.)
Silver Springs, Monticello (1974-2009)
Stone Bridge, Otsego (1999-2009)
Tartan Park, Lake Elmo (opened 1965, closed December 2015. The grounds have been converted into The Royal Golf Club, scheduled to open in 2017, but it's a total rebuild of Tartan Park, so I'm considering Tartan Park to be a lost course.)
Town & Country Golf Course, Moorhead (1963-2007)
Valley View, Belle Plaine (1992-2015)
Wendigo, Grand Rapids (1995-2011)
Wilderness Hills, Holyoke (1995-unknown)
Woodbury Par 3 (1975-2003)
Woodland Creek, Andover (1989-circa 2010)
The following two tabs change content below.
Joe Bissen is a Caledonia, Minnesota, native and former golf letter-winner at Winona State University. He is a sports copy editor at the St. Paul Pioneer Press and former sports editor of the Duluth News-Tribune. His writing has appeared in Minnesota Golfer and Mpls.St.Paul magazines. He lives in St. Paul, MN.  Joe's award-winning first book, Fore! Gone. Minnesota's Lost Golf Courses 1897-1999, was released in December 2013.
Click here to order
Latest posts by Joe Bissen (see all)